Join us at the 29th Annual Tom Butke Wine Tour!
April 21 – 23, 2023
Please join us on April 21st to April 23rd, 2023 for COCOA OC's 29th Annual "Tom Butke Wine Tour," a great favorite of all members who have attended previously. This event is always one of the highlight cruises of the year and our new Wine Tour Chairman, Tom Barile, has a terrific itinerary planned for the long weekend cruise. There will be a limit to the number of cars that will be able to make the trip, so don't delay to RSVP if you would like to attend. A flyer with the full itinerary can be found here. The RSVP form can be found here.
As in year's past, the Peach Tree Inn will be our official hotel. Please call the hotel to reserve your room ASAP at 805-543-3170 and say you are with the Cobra club.
Questions? Please contact our Wine Tour Chairman, Tom Barile, at tom@primoplumbing.net or (562) 307-4182
RSVP by form/mail by March 31, 2023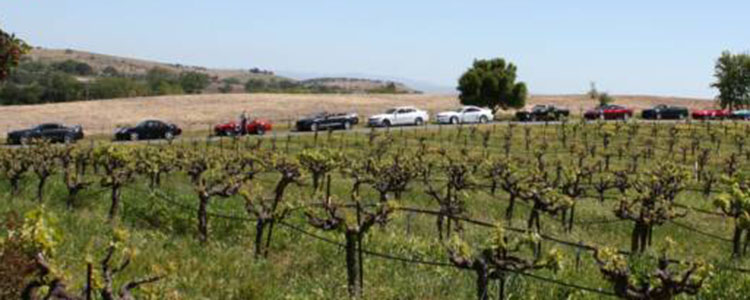 Cobra Owners Club of America, Orange County
Average rating:
0 reviews