Cobra Club of America, Inc.    
Back on the track at Willow Springs!
Saturday and Sunday, October 28-29, 2023
Fall is here and that means it's time to get our Ford-powered vehicles ready for another Open Track weekend at Willow Springs International Raceway.  This year, the event will be held on Saturday 10/28/23 and Sunday 10/29/23 but most participants will arrive sometime during the day on Friday to get settled in early.  Details about the event can be found below as well as a flyer you can download and mail in to register for the event.  If you have any questions, please contact Lynn Park at 818-790-0427.

Here are some of the event details:
This isn't a race and there aren't any awards.  We go to have a fun and safe weekend with our cars!
Due to an overwhelming number of last minute registrations on the day of the event and an attempt by management to prevent chaos, we've had to change a few things. If you insist on showing up at the last minute, you will have to pay $250 and you also run the risk of us being oversold. That means you could be turned away.
Entry fee per car for the entire weekend is $200 if paid in advance / $250 the day of the event (see above)
Cars will be teched at the track, but make sure your car is ready before you come out
Mandatory driver's meeting on Saturday morning at 9 AM
Special hotel rates at the Oxford Suites in Lancaster if you mention the Cobra Owners Club
There will be a short, non-denominational worship service on Sunday morning at 8

 AM

RSVP by October 23rd
We hope to see you there!
A printable flyer for registration can be found here: Willow Springs October 2023 Flyer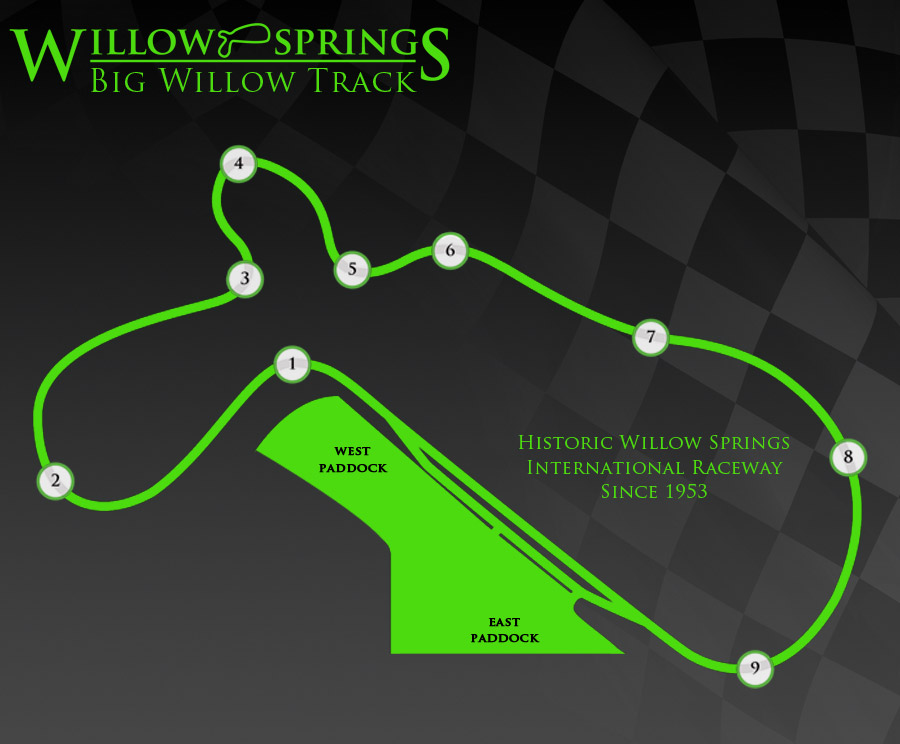 Cobra Owners Club of America, Orange County
Average rating:
0 reviews